HE720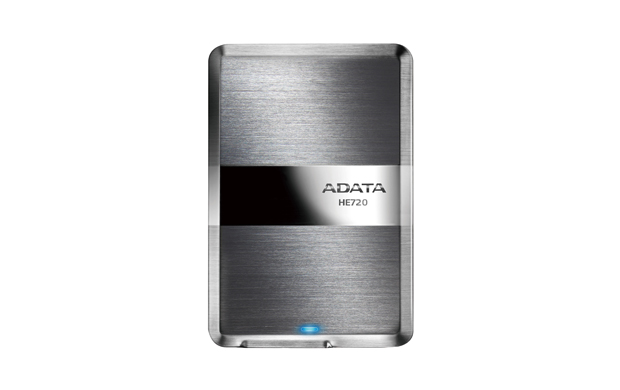 Capacity
1TB
Color
Titanium
Dimensions (L x W x H)
117 x 79 x 8.9mm (4.6 x 3.1 x 0.4in)
Weight
160g (5.2oz)
Interface
SuperSpeed USB 3.0 (backward compatible with USB 2.0)
Texture
Stainless
Warranty
3 years
Opt. Voltage
USB DC 5V
System requirements
Windows XP or later
Mac OS X 10.6 or later
Linux Kernel 2.6 or later
Accessories
USB 3.0 cable; Quick Start Guide
Opt. Temperature
5°C (41°F) to 50°C (121°F)
Note
Connecting via USB 2.0 requires plugging in to two USB ports for sufficient power delivery. A USB Y-cable will be needed.