Step 1


• Download the file
• Temporarily turn off the antivirus software
• Use extracting software such as 7-Zip
http://www.7-zip.org/

With the cursor over the file, right click and select: 7-zip- "Extract to atih_installer_hd_s_e\"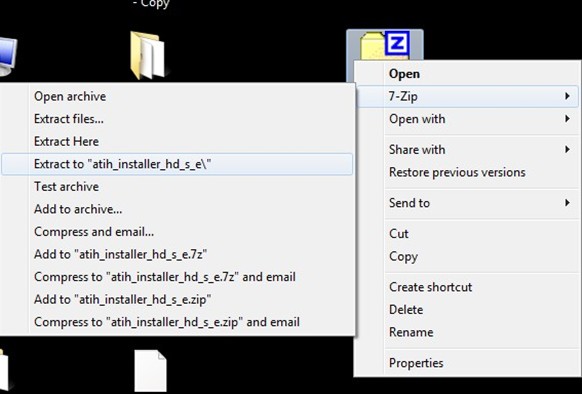 When installing please use file 'atih_installer_shell_hd_standard'(NOT "AcronisTrueImageOEM). This file will allow you to install Acronis, later you will enter the 16 Digit key to get the full version of the software.





Download Acronis ATI HD 2013 Key disk migration utility
Step 2
Run the installation file, and follow the installation instructions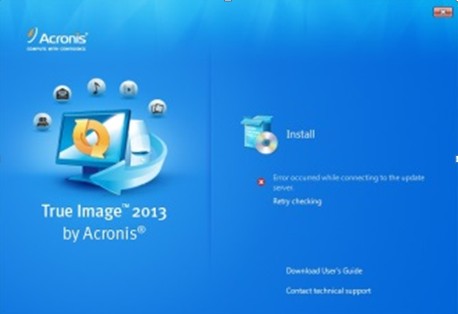 Step 3
Run the program after installation is complete. Press the "Get key" button to obtain the software activation code.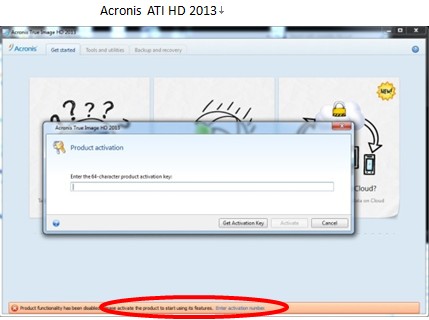 Step 4
In the StubKey field, enter the 16 digit code key that is printed on the sticker attached to the back of the SSD. (Click to see picture) After completing click the Submit button.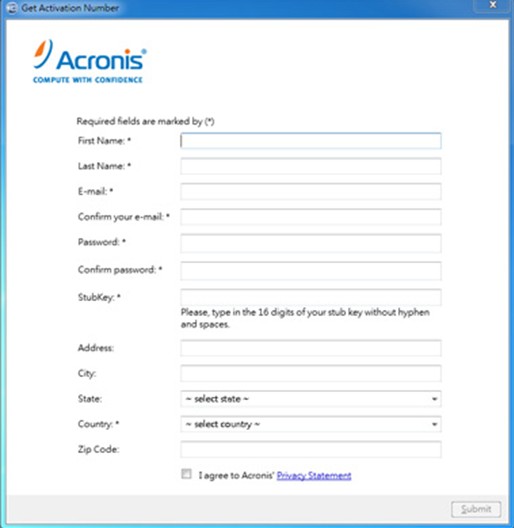 Step 5
The system will send an email to the given mailbox. Please click the URL provided in the e-mail to get a 64 digit activation key.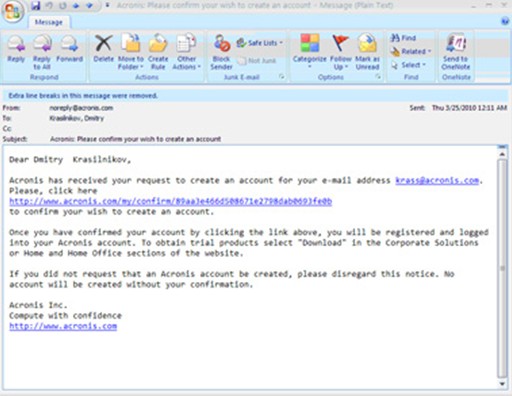 Step 6
The Acronis system will provide a 64 digit activation key.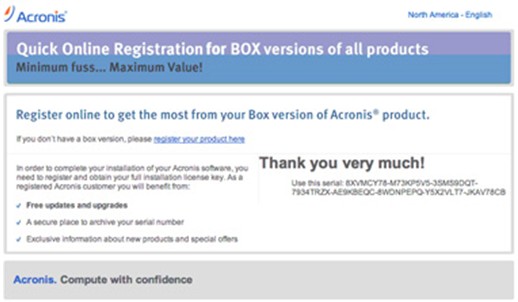 Step 7
Enter the activation key in the software dialog window and click the "Get Activation Key" button, which will complete the installation of Acronis True image HD 2013, disk migration utility software.



After the software installation process has been completed, you can experience Acronis True image HD2013, disk migration utility's backup, file transfer, and other functions. Note: Keep the activation code in a safe place. It will be required if you need to reinstall the software at a later date.