C906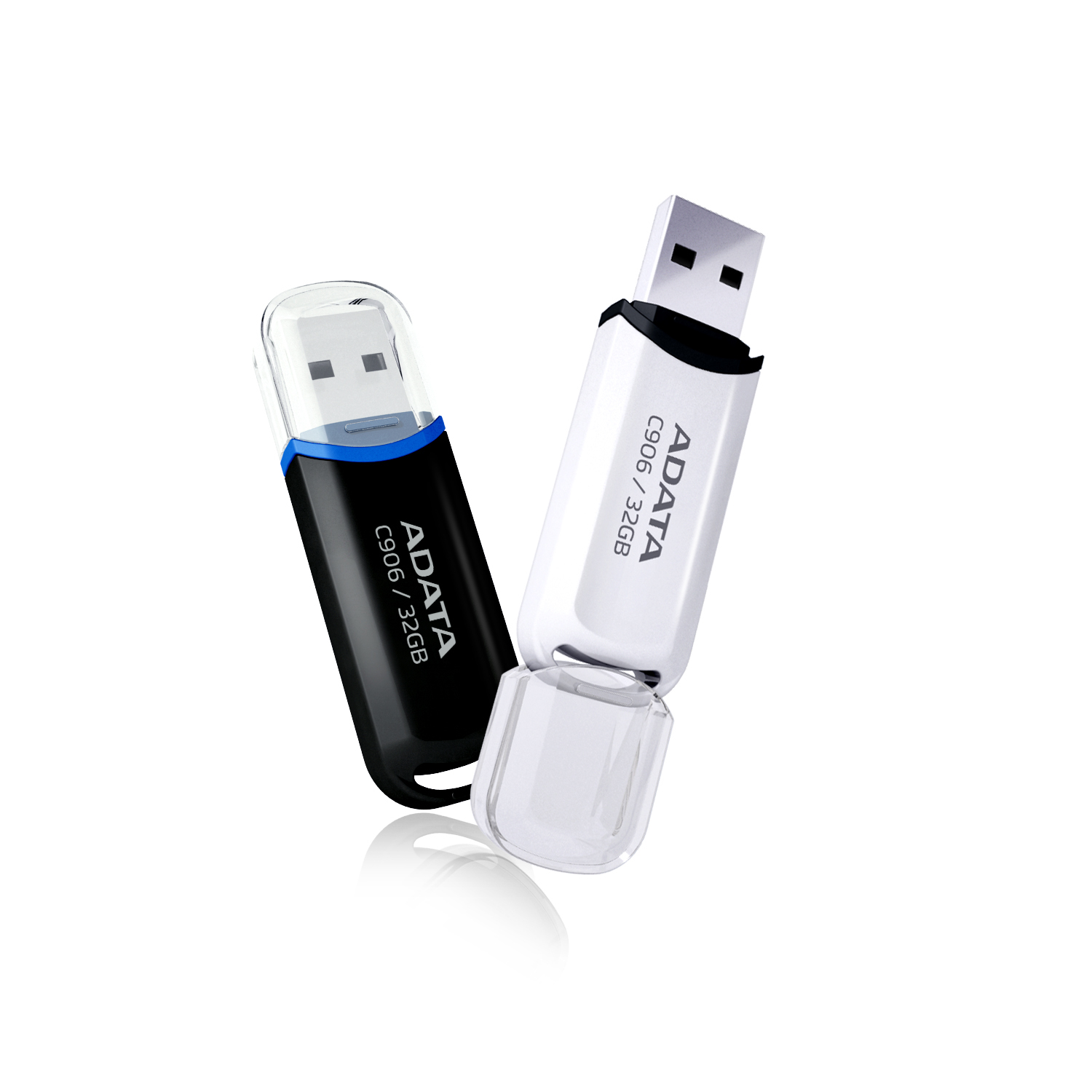 Capacity
8GB(only black) / 16GB / 32GB / 64GB(only black)
Color
Black / White
Dimensions (L x W x H)
58 x 18 x 10mm
Weight
9g
Interface
USB 2.0
Performance
N/A
System Requirements
Windows XP, Vista, 7, 8, 8.1, 10, Mac OS 9.X and Linux™ Kernel 2.4 or higher, with no device driver needed
Warranty
Starting from January 1, 2019, the warranty period for the C906 is changed to 5 years; For C906s purchased before (inclusive) December 31, 2018, the warranty period remains unchanged.
Note
Performance may vary due to variations in platforms and application tools.

* Please note : Some of the listed capacity on a Flash storage device is used for formatting and other functions and thus is not available for data storage. As such, the actual available capacity for data storage is less than what is listed on the products.