HM900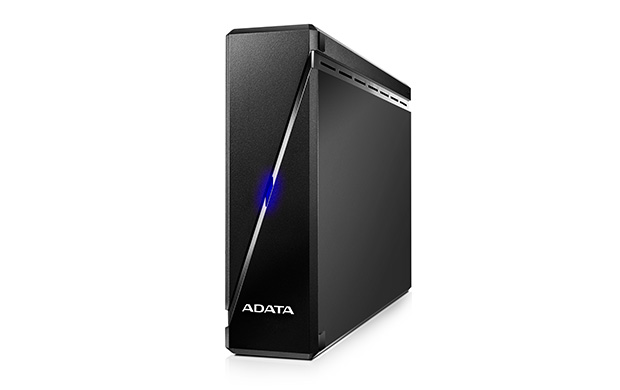 Capacity
3TB / 4TB / 6TB (only black)
Color
Black / White
Dimensions (L x W x H)
190.0 x 121.0 x 36.5 mm
7.48 x 4.76 x 1.44 in
Weight
3TB : 851g (30.01oz) ± 8%
4TB : 895g (31.57oz) ± 8%
6TB : 996g (35.13oz) ± 8%
Interface
USB 3.2 Gen1 , backward compatible with USB 2.0
Operating temp
5°C (41°F) to 55°C (131°F)
Power consumption
average 12W
Operating system requirements
Windows XP or later
Mac OS X 10.6 or later
Linux Kernel 2.6 or later
Accessories
USB 3.2 Gen1 cable , Quick Start Guide
Warranty
3 years
Note
1. HDDtoGo free software only compatible with Windows.
2. Compatibility with specific host devices may vary and could be affected by system environment.
3. Connecting via USB 2.0 requires plugging in to two USB ports for sufficient power delivery. A USB Y-cable will be needed.
4. This product contains an AC adapter and is plugged into the AC adapter before using the product.
5. Please note that USB 3.0, USB 3.1 Gen1, and USB 3.2 Gen1 are in fact the same specification and feature the same exact performance capabilities. The USB Implementers Forum (USB-IF) recently rebranded USB 3.1 Gen1 to USB 3.2 Gen1. For more information about the change, please visit the USB-IF website at www.usb.org.