USB-C to 3 Ports USB-A 3.2 Hub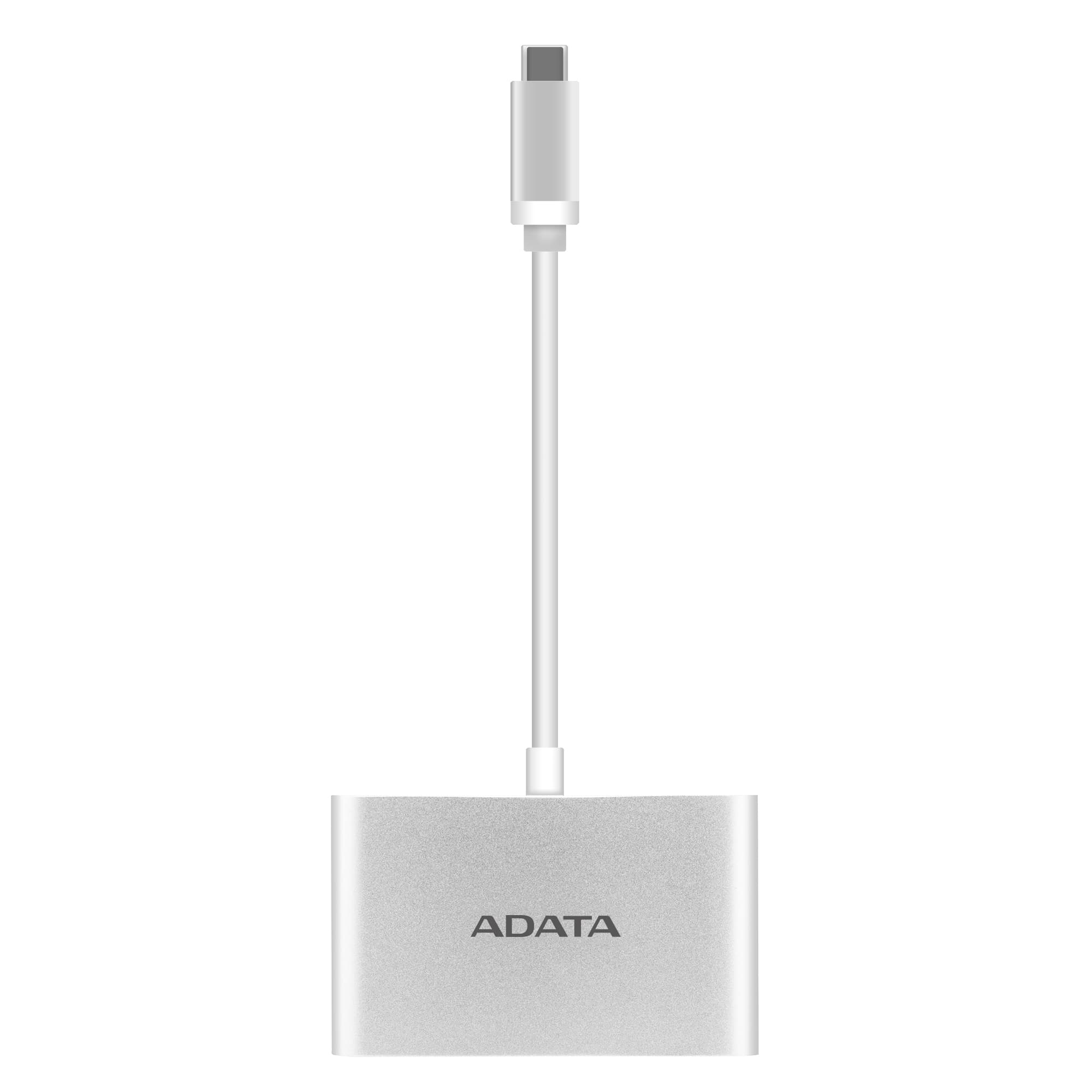 Interface
USB-C and USB-A
Colors
Silver
Dimensions ( L x W x H )
76.0 x 46.0 x 12.0mm
Weight:
49g / 1.75oz
Texture
Aluminum-Casing+Plastic
Performance
5Gbps
Warranty
1 year
Note
1. For full functionality, video output must be enabled on connected devices such as notebooks and smartphones.
2. 5Gbps is the theoretical speed, need to be compatible with host devices to achieve the high-speed transmission performance.
3. Please note that USB 3.0, USB 3.1 Gen1, and USB 3.2 Gen1 are in fact the same specification and feature the same exact performance capabilities. The USB Implementers Forum (USB-IF) recently rebranded USB 3.1 Gen1 to USB 3.2 Gen1. For more information about the change, please visit the USB-IF website at www.usb.org.